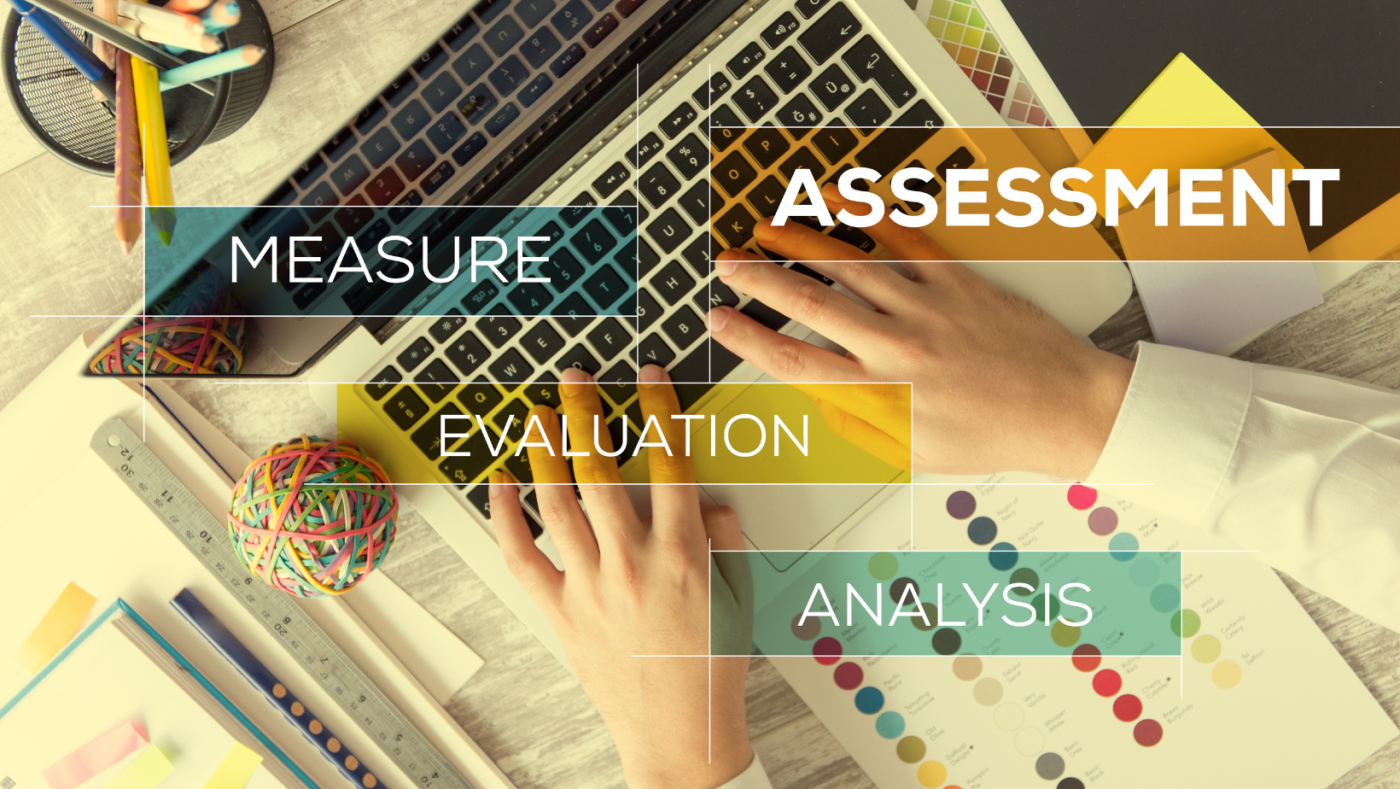 What is the Role of a Functional Capacity Assessment When Applying for Benefits Under a Long-Term Disability Plan?
Jan. 13, 2023
A functional capacity evaluation ("FCE") assesses an employee's capacity to perform various work activities as part of their job. The FCE looks at the individual's health at the time of the assessment, as well as body functions, and compares those to the demands of the employee's job. This includes looking at the work environment where the employee performs their duties.
The goal of the FCE is to evaluate the employee's ability to perform their job functions. The FCE may also be called a "functional capacity assessment," "physical capacity assessment" or "work capacity evaluation". Done well, an FCE includes standardized assessments that demonstrate an individual's ability to return to work.
Functional capacity evaluations can play a significant role in helping an employee establish entitlement for disability benefits under an employer-sponsored ERISA disability plan. For example, in an ERISA case that was pending before a federal judge in the District of Idaho, an employee sued her disability insurer following the denial of long-term disability benefits. The judge, considering the employee's case, ultimately ruled in the employee's favor. In doing so, the court gave consideration on multiple occasions to the employee's functional capacity assessment. See Sorensen v. Hartford Life and Accident Ins. Co., No. 4:21-00286, 2022 WL 2135811 (D. ID. June 14, 2022).
The employee in Sorensen underwent an FCE that determined she suffered from functional limitations that required certain restrictions. These restrictions included sitting 34 – 66% of the time, standing occasionally 1 – 33% of the time, and the ability to lift/carry on a frequent basis up to 15 lbs. and occasionally lift up to 30 lbs. The FCE further determined that the employee "could not perform an 8-hour day/5-day work schedule."
A functional capacity evaluation can play a critical role in establishing a disability claim. The doctors for the insurer in Sorensen concluded that the employee did not qualify for functional limitations and there "was no evidence of clinical deficits." However, the judge deciding the case disagreed, noting that the insurer's doctor, by ignoring the functional capacity evaluation, rendered a decision "contrary to the medical evidence." The court, in granting disability benefits for the employee, noted that the disability insurer, by denying the employee's benefits, failed to reconcile the conflict between the insurer's doctor and the findings of the FCE.