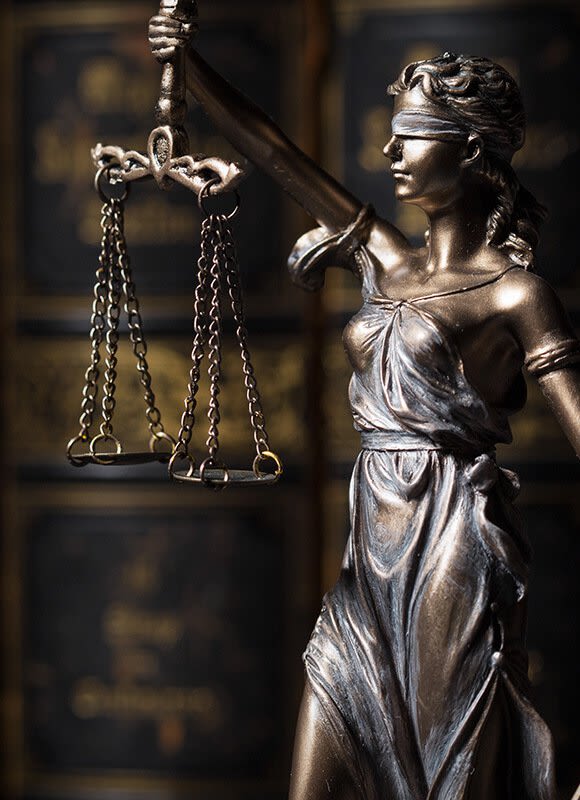 Liggio & Cornell: An Insurance Litigation, Health Insurance and HMO litigation, Wrongful Mortgage, Predatory Mortgage Servicing, and Personal Injury Law Firm Based In West Palm Beach. We practice across Florida; from the Panhandle to the Florida Keys.
At Liggio & Cornell, we thoroughly enjoy helping people with real problems fight back against large firms and companies. All of our attorneys have experience trying big cases, including class action lawsuits, and bringing their unique insights to each situation.
We proudly approach each case as a team and explore every option before making a plan to move forward. With our combined experience, you get the advantage of expert knowledge and multiple perspectives. We work together to give you the best service.
Our attorneys provide a level of advice, guidance, and advocacy through complex insurance disputes, consumer fraud cases, and class action litigation that is only available from a handful of firms in Florida. Because all our lawyers are experienced and accomplished insurance trial lawyers, we aren't afraid to fight against large, well-funded insurance companies.
We are able to provide you with the information, advice, and advocacy you need to fight for a favorable resolution to your situation.
Our primary interest is to provide the legal counsel and support essential for each client to fully understand his or her rights and legal choices. That way, he or she can make the most informed and advantageous decision. Individuals often accept incorrect and illegal decisions by insurance companies or large corporations and insufficient settlement offers just because they believe as an individual they are outgunned and unable to effectively negotiate for fair treatment. You can gain confidence with our guidance.
We define ourselves by our honesty and integrity, not by dollar signs.-Jeffrey Liggio
HONESTY
Our attorneys pride themselves on being honest and open with their clients. You can trust that we will always be transparent with you in regard to your case no matter what the prospects are.
INTEGRITY
At our firm, we will never do anything to compromise yours or our integrity. We don't believe in back-room deals and getting your hopes up just to advance your case for our own profit.
TEAMWORK
We offer a team of legal professionals and resources to help find a resolution to your situation. With our comprehensive knowledge of the law and our combined experience, you can be confident in our representation.
What You Get When You Work with Us
Our team is extremely detailed and thorough, and we leave no stone unturned before even determining whether you have a case. We serve a wide demographic, and each case is treated as a priority. We are a small firm that successfully fights against large law firms and big corporations. With us on your side, you can expect a fierce pursuit for the best outcome in your case. Put us on your side today.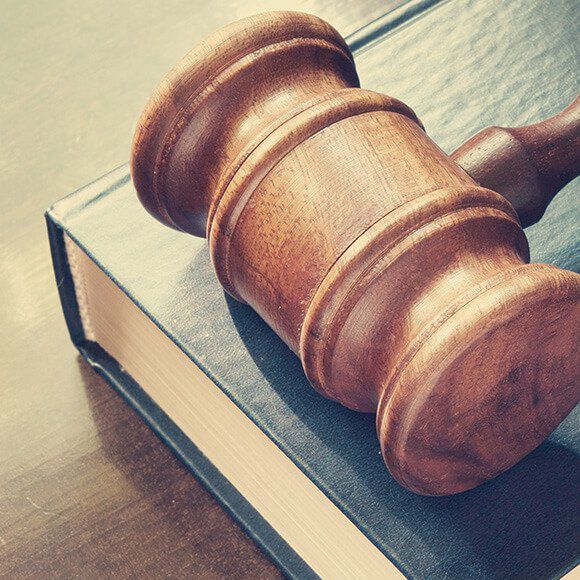 INSURANCE & LITIGATION ATTORNEYS BASED IN WEST PALM BEACH AND SERVING FLORIDA STATEWIDE; FROM THE PANHANDLE TO THE FLORIDA KEYS
Whether you are seeking legal services for mortgage matters, insurance litigation, health insurance or HMO denial, or personal injury, our attorneys are prepared to take your case and provide experienced and outstanding counsel and representation. We are proud to compassionately provide expert advice to our clients no matter their situation, and we will travel to you if needed. Don't put off getting help. Call our office today to schedule a consultation with one of our experienced attorneys.