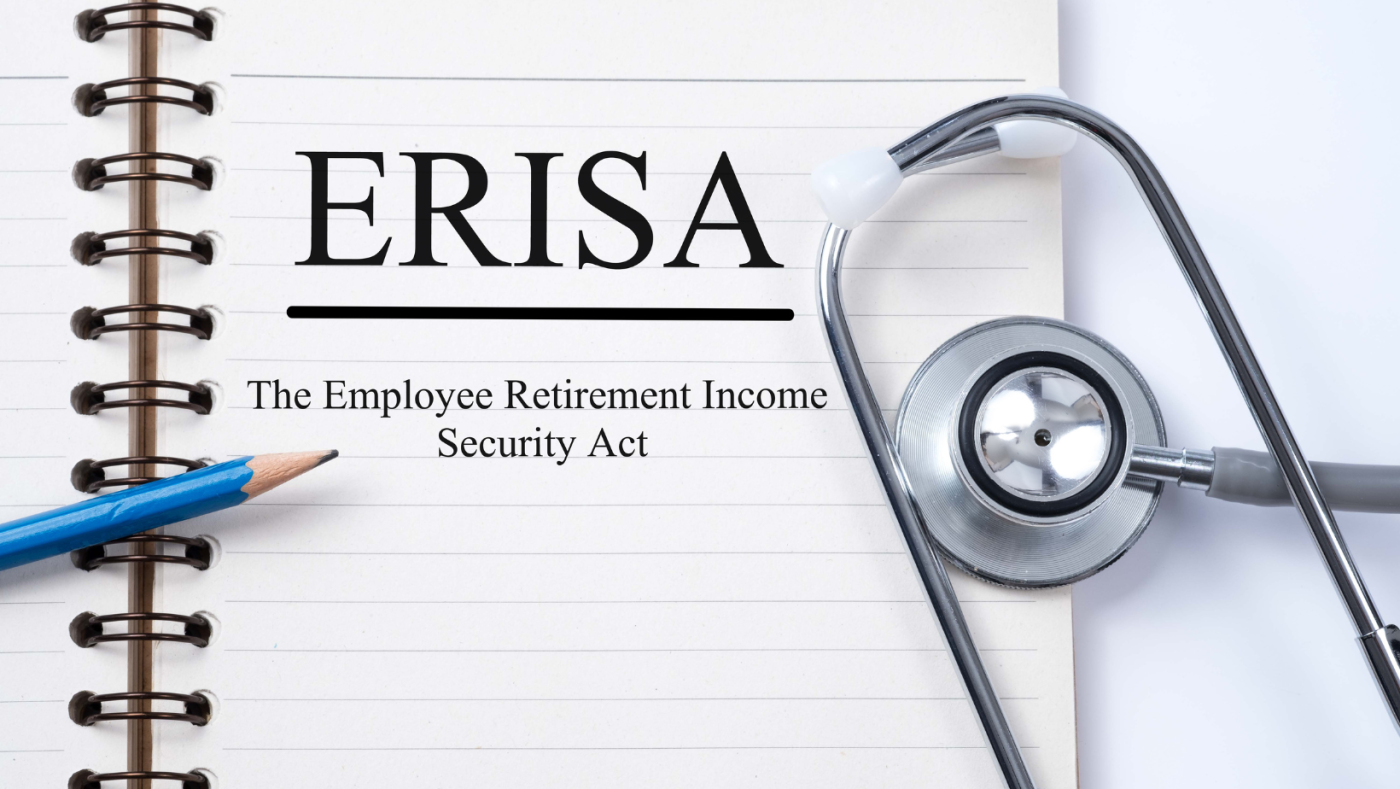 What Happens When an Insurer Denies a Long-Term Disability Claim?
Feb. 24, 2023
What happens when an insurer denies a long-term disability claim? The answer depends on whether the employee has a disability policy governed by ERISA or not. For those claims that are governed by ERISA, there are procedures an insurer must follow or run afoul of federal regulations designed to carryout Congress' intent in passing ERISA.
ERISA requires that employee benefit plans establish a reasonable claim procedure. Reasonable claim procedures means that the insurer must have a method for deciding initial claims and provide at least one level of internal appeal. This is important as courts require employees seeking disability benefits to exhaust all "administrative remedies" within the insurance company before an employee can sue their disability insurer.
Disabled employees seeking benefits typically must submit an application for short-term disability benefits within 30 days of the date the employee went out on disability. Long-term disability policies often require a Notice of Claim be submitted within 20 to 30 days from the date of disability. After an insurer is notified of a claim, it often will provide forms to the employee that need to be completed. These include Proof of Claim forms, employment verification forms and forms to be completed by medical providers.
Policies contain an "Elimination Period" which is the time between the date the employee became disabled to the date they become entitled to benefits. Most policies have a 180 day Elimination Period, however, some policies have a 90 day timeframe. Once a claim is submitted, an insurer has 45 days to decide the initial claim. If the claim is denied, the claimant has 180 days to appeal the decision. The insurer then has 45 days to decide the appeal, however, under special circumstances the insurer can extend the time to decide by an additional 45 days.
If the appeal is denied, the claimant has exhausted all of their administrative remedies and can then bring a lawsuit in federal court. ERISA litigation generally are not jury trials. Instead, the judges presiding over the case issue opinions following motion practice or a bench trial. Even if there is a bench trial, however, insured claimants typically do not testify. Instead, the court limits the "record" to the evidence that was considered by the insurer when reviewing the claim and subsequent appeal. This means that it is critical to "build the record" with credible and thorough evidence when presenting a claim or challenging an appeal.
If the trial court judge agrees with the insurer and upholds the denial of claim, the claimant still has the right to appeal the trial court's decision to a federal court of appeal. Although appealing a claim to an appellate court seems like an uphill battle, there are countless decisions where appellate courts reverse a lower court who made an improper decision in upholding a denial.
The decision is Gardner v. Unum Life Ins. Co. of America, 354 Fed.Appx. 642 (3rd Cir. 2009).