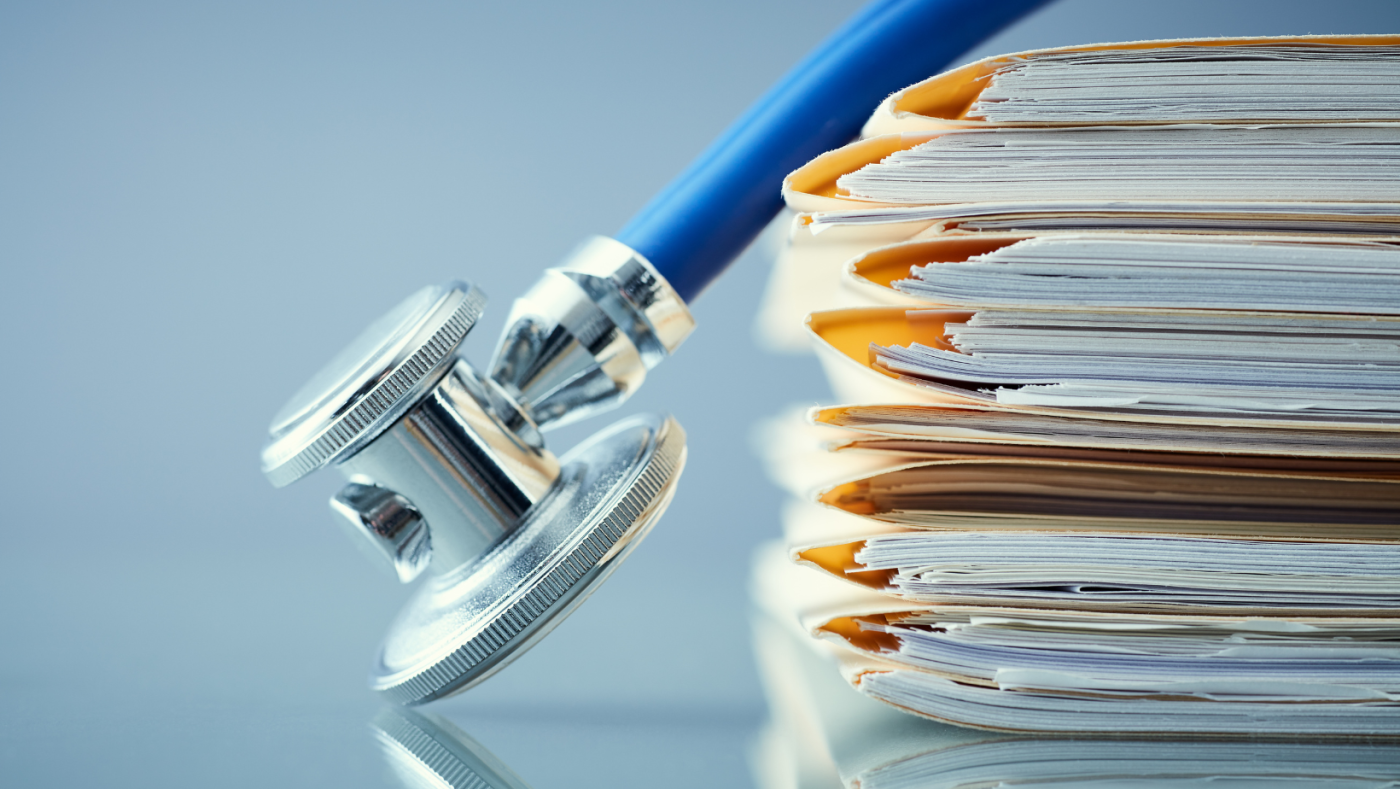 Northwestern Mutual Must Pay Disability Benefits for a Family Lawyer Disabled from Work Due to Heart Attack
Jan. 11, 2023
Should a lawyer specializing in family law be expected to change careers to a "general practitioner" in order to return to work while suffering from congestive heart failure? That was the issue presented to a Colorado federal court following Northwestern Mutual's denial of disability benefits. The lawyer in that case was 65 years-old and had previously purchased a group long-term disability policy.
A month after being hospitalized for his condition, the lawyer submitted a claim to Northwestern stating he was disabled due to his congestive heart failure. Northwestern denied the claim, stating the lawyer did not qualify for long-term disability benefits because he was not disabled for the requisite 90-day period under the policy. The insured appealed and Northwestern's Administrative Review Unit upheld the denial of the long-term disability claim.
The insured sued alleging that the denial violated ERISA, as the statute permits a plan beneficiary to seek review of the insurer's denial by a federal court. In doing so, the court determines whether the insurer's denial is arbitrary and capricious.
Northwestern based its denial on a report issued by a doctor. One of the attending physicians completed an Attending Physician's Statement which asked the provider to list the patient's physical limitations. The doctor wrote "no physical restrictions" and stated the family lawyer could return to part-time and full-time work "at any time."
Having received the appeal, Northwestern's Administrative Review Unit concluded it was not required to focus on any specific category of expertise when deciding whether the attorney was disabled. Said another way, the insurer concluded it did not have to take into consideration the specific duties of a family lawyer. By framing the review as such, the insurer concluded that the attorney was not disabled during the requisite 90-day period.
The federal court rejected Northwestern's conclusion that the family lawyer was not disabled. The court explained "[a]n attorney, regardless of what he or she practices, who suffers congestive heart failure is not likely to be able to resume the full gamut of his or her duties within 90 days of congestive heart failure. The duties and stressors of an attorney require him or her to operate at optimum levels of efficiency."
The court also rejected the arguments of Northwestern's counsel that the insured family lawyer could have chosen, after his congestive heart failure, to have practiced law in another area because he was qualified as a "general practitioner." As the court explained, attorneys hone their knowledge in their specific area of the law over years of practice so they are competent in their field and can effectively litigate. The court then found it was unreasonable to expect a 65-year-old family lawyer to immediately switch fields and practice in a different area of the law.
After explaining the basis of its decision, the court found that the family lawyer had sustained a physical injury or disease that impaired his ability to perform the material duties of an attorney. The court further found the attorney was disabled for the requisite 90-day period under the policy, rendering Northwestern Mutual's denial of the lawyer's long term disability claim an abuse of discretion. See Mustain-Wood v. Northwestern Mut. Life Ins. Co., 938 F.Supp.2d 1081 (2013)