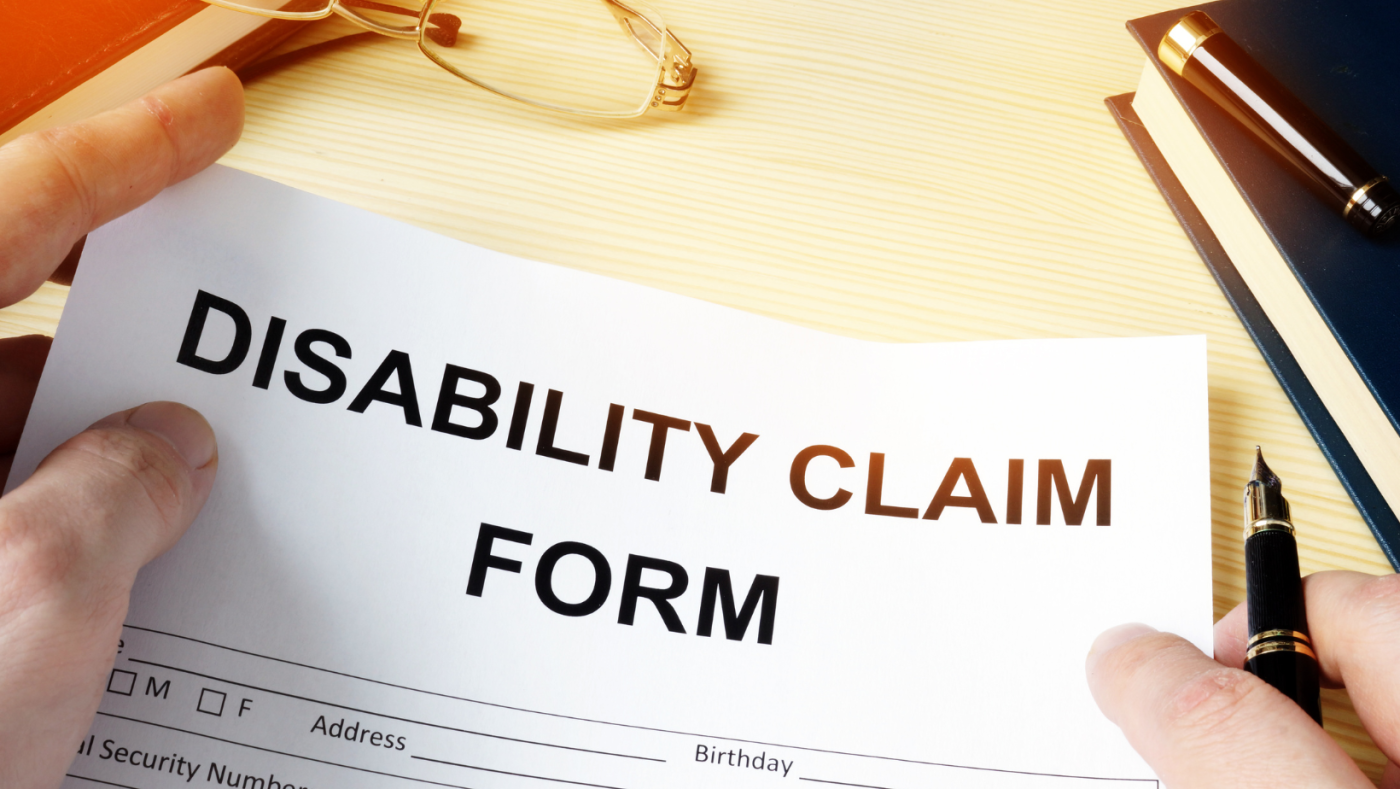 Long Term Disability Claim Needs to Be Supported with Proper Medical Records or Risk Claim Denial
Jan. 11, 2023
When making a disability claim against your insurer, it is important to work with your medical providers to gather records supporting your claim. A California federal court previously upheld a disability claim denial by Northwestern Mutual because the court found the insurer's denial was based on "detailed findings" by the insurer's doctor. The court also noted that the insured's medical records "provide little to no information as to how plaintiff's conditions affected her ability to work as an attorney." The decision came out of the United States District Court for the Northern District of California is Lawless v. Northwestern Mutual Life Ins. Co., 360 F.Supp.2d 1046 (N.D.Cal. 2005).
The disability claimant is a lawyer who presented a claim against Northwestern Mutual under her employer's disability plan. The claimant argued she was unable to work as a lawyer as a result of her "stress increasing over the past year plus depression" which was severe. The claimant noted that she had been hospitalized for her illness and left full time employment as a result of her illness.
Northwestern Mutual submitted the employee's claim to one of its doctors for review. That doctor concluded that the employee-claimant had not provided medical records supporting her ongoing disability. The insurer wrote to the employee, advising it had no medical records showing her inability to work as an attorney going forward.
Following multiple appeals and denials by the insured, the employee filed a lawsuit against Northwestern in district court. There the court had to decide whether the insurer's denial was an abuse of their discretion to determine eligibility for the claim. The employee argued that the medical records her doctors provided ample evidence to support her disability. The court, however, disagreed.
In upholding the insurer's denial, the district court noted that there were "numerous shortcomings" in the medical records offered by the employee. For example, the medical records before the court showed the employee was "doing better." Further, the notes the employee's doctors did provide were limited in duration. Some of the medical records were based on what the court described as "self-reporting" by the employee.
Turning to the insurer's medical records, the court found they contained "detailed findings" by the insurer's reviewing doctors. Based on the evidence in the record, the court concluded that the insurer's denial of the employee's claim was not arbitrary.
This decision serves as a lesson regarding the importance of having detailed medical records supporting your disability claim. Claimants must make sure they properly disclose the basis of their disability to their medical providers. Equally important, claimants need to review their medical records to ensure their providers properly document the conditions supporting your disability. Failure to do so may lead to a denial by the disability insurer which, on review, could be upheld by the court.