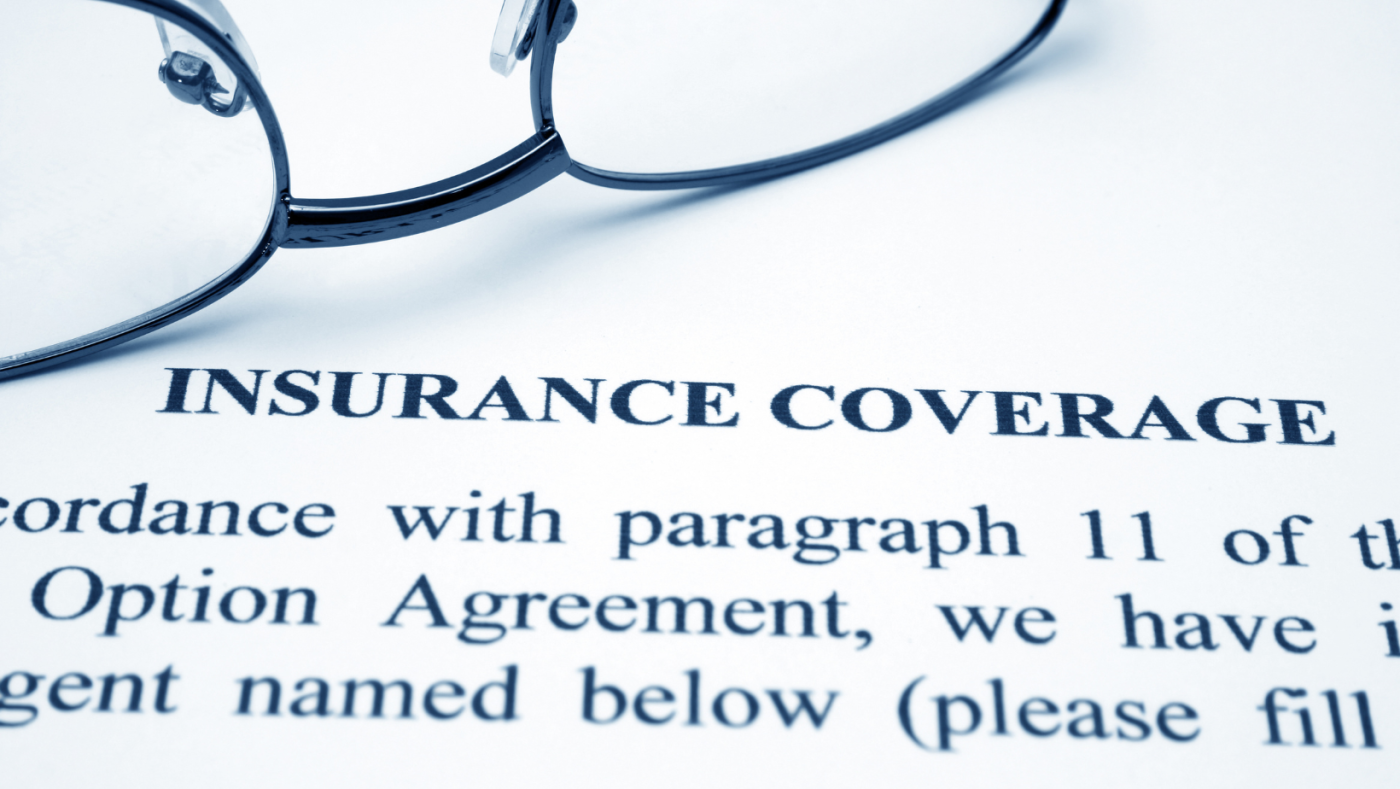 Employee Qualifies for Disability Coverage Even Though She Resumed Working After Her Injury
Feb. 14, 2023
Is an employee disqualified from disability insurance merely because she was initially able to return to work after sustaining severe injuries? That was one of the issues a court had to decide in a disability lawsuit filed in federal court recently. There, a financial analyst sustained a concussion after her involvement in a motor vehicle collision. She initially went to a walk-in clinic complaining of neck, lower-back pain, and dizziness. She continued to experience dizziness and confusion following the collision, however, her condition worsened, and she began experiencing heightened sensitivity to light, sound and motion.
As an accommodation for her condition, the employee began using earplugs while she worked. She initially returned to work part-time, eventually resuming her full-time work schedule. However, over time she began experiencing slurred speech, poor balance while walking and overall motor function problems.
The employee had a long-term disability insurance policy through Reliance Standard Life Insurance Company. After the employee's symptoms worsened, she filed a short-term, and later a long-term, disability claim with Reliance. Reliance hired two doctors to conduct a paper review of the employee's medical records. One of the doctors concluded the employee showed no evidence of any objective neurological illness affecting her. Based on the reviewing doctor's findings, Reliance denied the employee's disability claim, finding that the employee's conditions did not prevent her from returning to work full-time.
The employee filed an internal appeal with Reliance. However, the insurer upheld its denial, again relying on its reviewing doctors' opinions that there was no objective way to evaluate the employee's conditions. Said another way, the doctors hired by Reliance believed that all the employee's conditions were simply based on her subjective description of symptoms. There were no objective test results that could confirm her medical condition.
The employee sued Reliance in federal court and the judge agreed with the employee, awarding her benefits under the disability policy. Reliance appealed the decision to the United States Fourth Circuit Court of Appeals. There, the court agreed with the lower court and its awarding benefits to the employee. One of the arguments Reliance made in the appeal was that because the employee was able to work for approximately two years after her motor vehicle accident, she was clearly able to perform her job functions despite her concussion and related symptoms. The court, however, disagreed noting that various circuit courts recognize that a person may work full-time while still being disabled. The court explained that even a desperate person might force herself to work while still being unable to maintain the necessary level of effort indefinitely to satisfy the job. The court went even further, explaining that a person with a disability should not be punished for "heroic efforts to work" which results in a denial of disability benefits. Simply stated, the fact that an employee was able to work does not mean that she was not disabled.
The takeaway from this decision is that courts recognize that sometimes disabled employees force themselves to work for various reasons – to protect their job, generate immediate income or see if their conditions will eventually improve. The important point here to understand is that even if an employee did return to work for an extended period of time, that should not provide support for a disability insurer's wrongful denial of the claim.
The decision is Tekmen v. Reliance Standard Life Ins. Co., 55 F4th 951 (4th Cir. 2022).