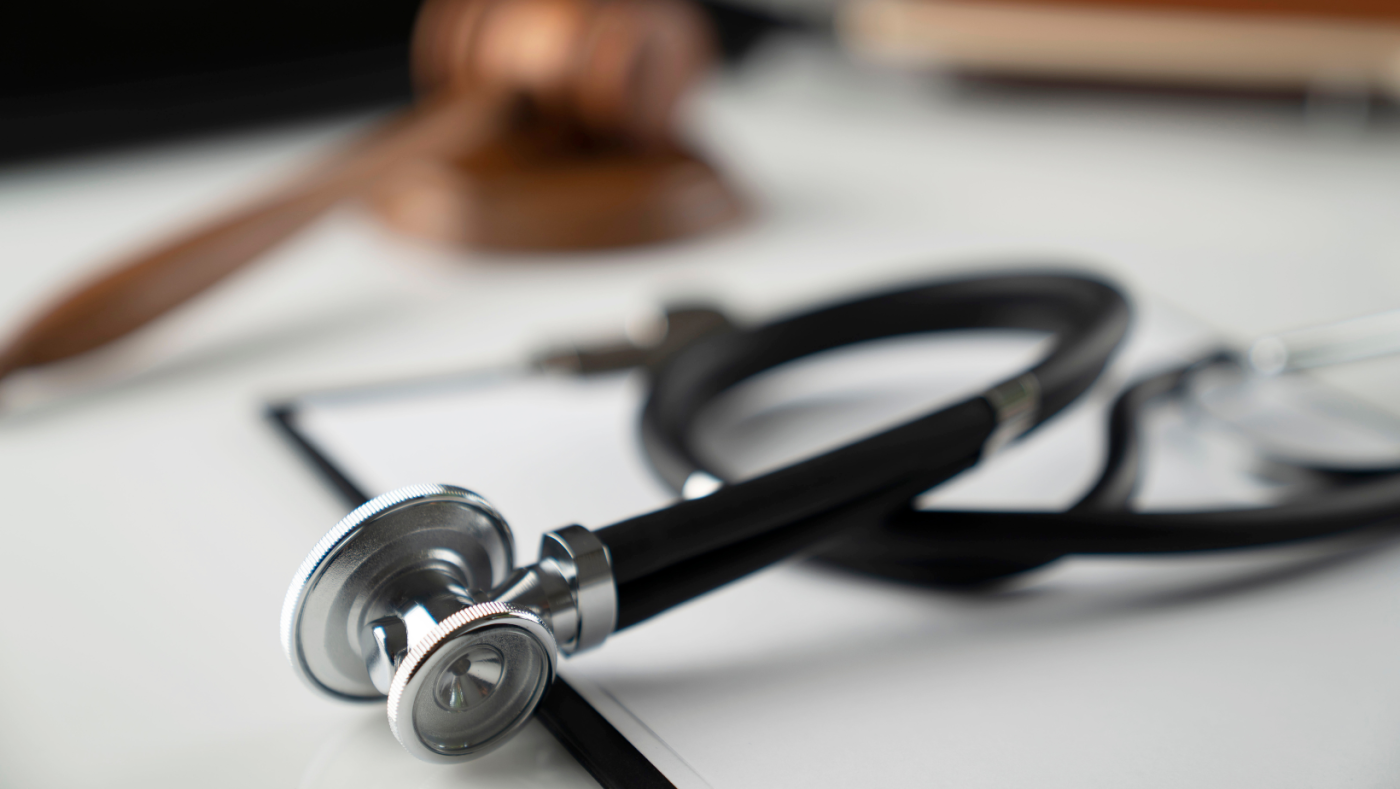 Does an Employee Need Objective Evidence of Injury to Prove They Are Disabled?
Feb. 16, 2023
Does a disabled employee have to provide "objective" evidence of their disability to be awarded disability benefits? Objective evidence means it is clearly quantifiable, like an MRI or CT scan. Subjective evidence of an injury, on the other hand, refers to symptoms a patient describes to their doctor such as low back pain or dizziness. Insurers often focus on objective studies because they think injured employees might embellish their symptoms when they treat with their doctor. This post looks at whether courts, when considering a disability claim, will require an injured employee to provide objective proof of their disability.
Fortunately for disabled employees, the short answer is "no," employees are not required to offer objective proof of injury to show they are disabled. However, there are exceptions that may require the employee to offer objective proof. That was one of the issues in a disability case that went up on appeal before the United States Court of Appeals for the Fourth Circuit. There, an employee working as a financial analyst was injured in a motor vehicle collision. Due to the accident, the employee sustained neck and back injuries. Additionally, she also sustained a concussion that left her dizzy, unbalanced, and highly sensitive to light and sound.
The employee initially returned to work on a part-time basis and then eventually returned to full-time employment. Over time, however, her condition worsened to the point where she had to work with headphones on as her sensitivity to sounds triggered other symptoms like dizziness, instability, and balance issues. The employee's symptoms were corroborated by her doctors. In fact, because of her head injury, one of her doctors concluded she was profoundly impaired and completely unable to work. A second doctor diagnosed her with hearing loss, vertigo, tinnitus, and overall sensitivity to fluid in her ears.
Unable to work, the employee sought short and then long-term disability from her disability carrier, Reliance Standard Life Insurance Company. Reliance denied the claim, based in part on the opinions of the doctors it hired to review the employee's medical records. One of the insurer's doctors concluded that the employee had no evidence of any form of neurological illness. Reliance also relied on the fact that the employee's objective test results were normal, including her MRI studies.
The employee appealed Reliance's claim denial; however, the insurer upheld its denial. Next, the employee sued Reliance in federal court for a wrongful denial of disability benefits. The federal judge, hearing the matter, ruled in favor of the employee and Reliance appealed that decision to the Fourth Circuit. The Fourth Circuit found that the trial judge below had made the correct decision in finding Reliance wrongfully denied the claim.
One of the arguments Reliance made in its appeal was that the employee was required to submit "objective evidence" such as MRI, CT, and EEG studies to support her disability claim. The insurer believed that the employee's "self-reporting" of symptoms was not enough to establish a disability claim. The court rejected this argument, however, noting that the language in the policy does not require such proof. It noted that an insurer or claim administrator cannot require objective proof of disability if the language contained within the policy does not require such proof.
Reliance cited a different case where the disability policy required "objective satisfactory" proof of disability. However, the Fourth Circuit noted that in that case, objective satisfactory proof did not mean to determine whether medical evidence was objective or subjective. Instead, the policy required that the proof supporting disability be satisfactory in an objective sense, meaning what would a reasonable person believe was satisfactory evidence, not what Reliance believed was satisfactory.
The decision is Tekmen v. Reliance Standard Life Ins. Co., 55 F4th 951 (4th Cir. 2022).