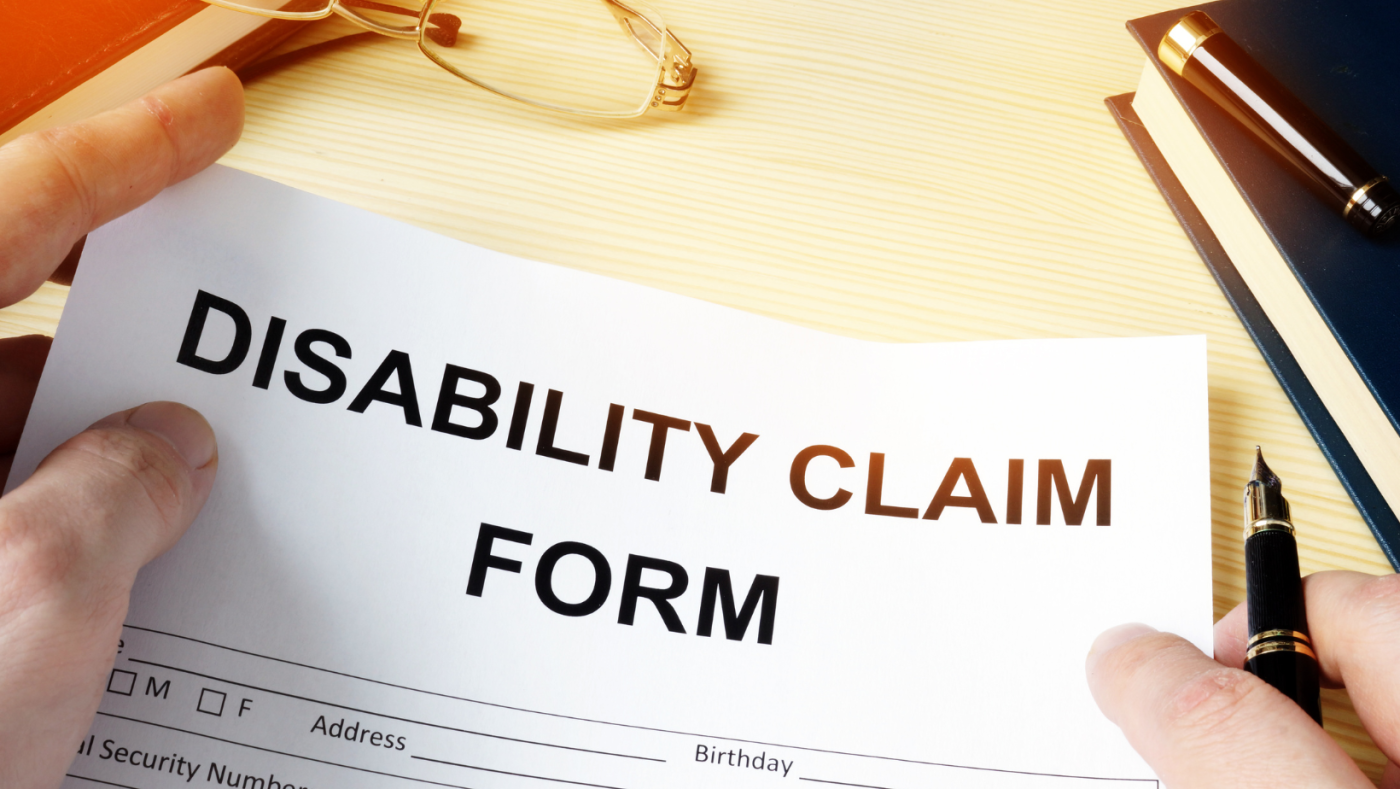 Disability Insurer, PNC Financial Group, Must Pay Long Term Disability Benefits After Failing to Consider Opinions of Treating Physician
Feb. 3, 2023
Can a disability insurer refuse to consider the opinions of a treating physician when deciding whether to pay benefits to a disabled employee? That was one of the questions a court had to consider recently when an employee sued her disability insurer, PNC Financial Group, for wrongfully denying her disability benefits. There, the employee was a regional bank manager who worked for PNC for sixteen years. While on a cruise, the employee slipped and fell, sustaining multiple ankle fractures which required she undergo four corrective surgical procedures including a bone graft and insertion of multiple forms of hardware in her ankle.
At the time of her injury, the employee had an ERISA-governed long-term disability policy that was administered by Lincoln Financial Group. Under the policy, the employee was required to apply for Social Security disability benefits which she applied for and received. A few months after her injury, the employee applied for and received long-term disability benefits through the PNC plan. While on disability, Lincoln would send the employee's doctors "Restriction Forms" seeking various information including whether the employee could perform work on a full-time basis.
Less than two years after the employee started receiving disability benefits, Lincoln had the employee's medical records reviewed by a physician. That doctor concluded that the employee could stand or walk at a modest pace and "had only limited impairment in her ability to reliably perform her life and work activities." Soon after, Lincoln informed the employee that her benefits were terminated based in part on the conclusions of Lincoln's hired doctor. The employee appealed the termination of benefits, however, Lincoln upheld the denial. In turn, the employee sued PNC in federal court.
After giving careful consideration to all the evidence, the court presiding over the case found that PNC, through its plan administrator, Lincoln, had abused its discretion in terminating the employee's long-term benefits. The court listed various reasons for overturning the insurer's claim denial. One significant finding concerned the insurer's failure to consider all of the evidence. Specifically, the insurer did not give appropriate weight to the opinions of the employee's treating physicians.
The court explained "plan administrators may not arbitrarily refuse to credit a claimant's reliable evidence, including the opinions of the treating physicians." The court cited cases that hold that a disability insurer cannot grant "undue deference" to its hired physicians who simply review files while disregarding the treating physicians who see and treat patients, especially if the insurer's reviewing doctors' opinions are "not founded on reliable evidence."
The decision, Hawks v. PNC Fin. Services Group, Inc., No. 2:21-cv-00612, 2022 WL 6218781 (W.D. Pa. Aug. 29, 2022), is important for the proposition that disability insurers cannot blindly rely on the opinions of their hired, reviewing doctors when an employee's treating physicians provide credible opinions that run contrary to the conclusions of the insurance doctors. As the court explained, PNC "cannot avoid its responsibility to address its rejection of a treating physicians assessment in favor of a paper review by an unreasonable assertion that no difference of opinion existed."