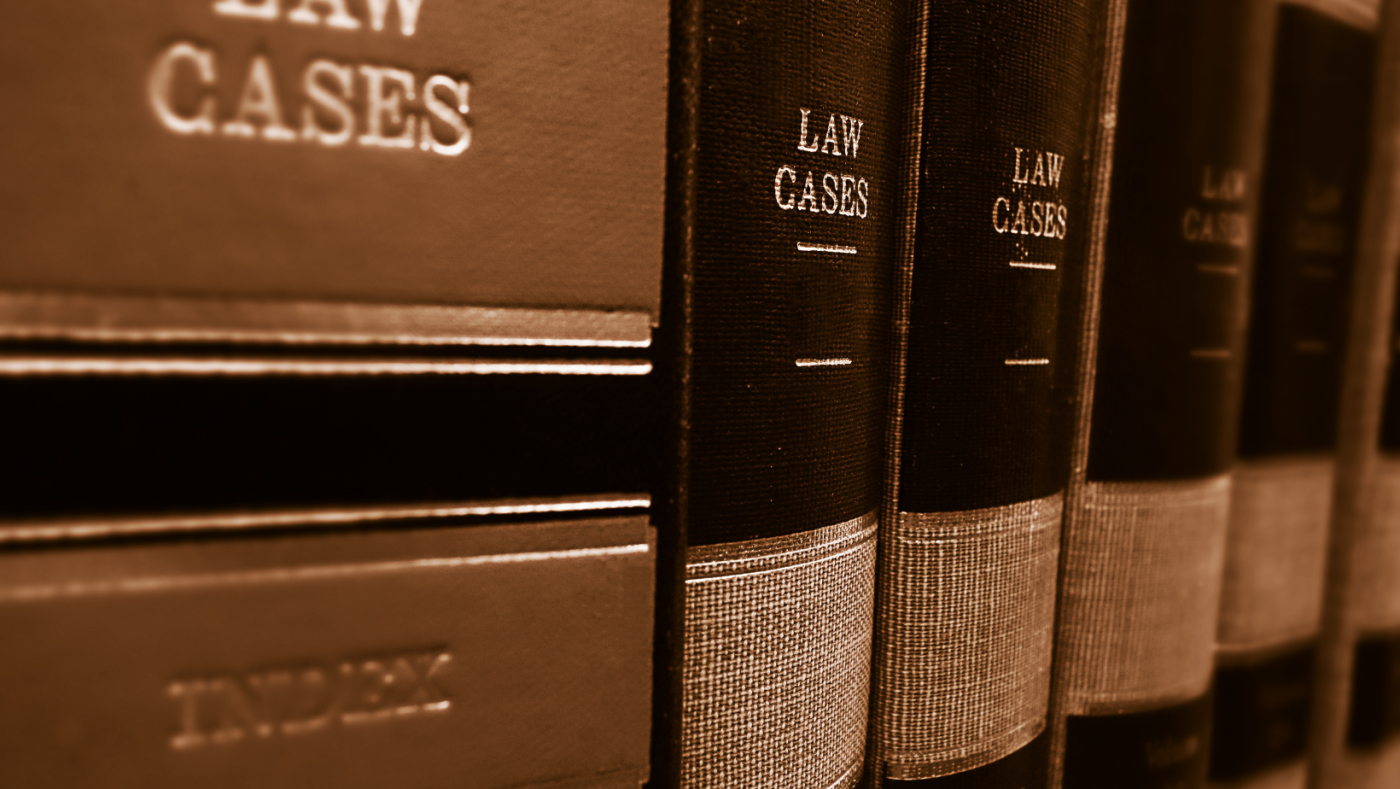 Disability Insurer Life Insurance Company of North America ("LINA") Ordered to Pay Employee Benefits Due in Part to Inconsistent Reasons for Denials
Jan. 30, 2023
A court recently ordered disability insurer, Life Insurance Company of North America ("LINA"), to pay disability benefits to an employee after the court found the insurer's reasons for denial were "shifting and inconsistent." McGuire v. Life Ins. Company of North America, Case. No. SACV 20 01901 CJC, 2022 WL 4368140 (C.D. Cal. Sept. 21, 2022). The employee in McGuire, due to a work-related injury, sustained a herniated disc in her neck with pain that radiated down her right arm and leg. Despite injuring her spine, the employee continued to work for many years with her employer as a community relations manager
In time, the employee's symptoms worsened to the point where she could no longer perform her duties at work. She applied for, and was denied, long term disability benefits by her disability insurer, Life Insurance Company of North America. After the employee received the denial, she sought an internal appeal of the decision; however, that too led to another denial of coverage by the insurer.
Eventually the employee sued her insurer in federal court. After reviewing the facts of the case, the court concluded that the insurer had abused its discretion in its review and multiple denials of the employee's claim. The court listed several reasons why it found the insurer made the wrong decision. One of the reasons was LINA's "reasons for denial were shifting and inconsistent." When she initially filed the claim, her insurer hired a doctor who concluded the employee's consistent pain and "anatomical abnormalities."
When the employee filed an appeal with the insurer, the company hired another doctor to review the case. That doctor found the employee had well-founded functional limitations. The court found the contradictory conclusions from the insurer's doctors to be "unexplained and puzzling," especially given the substantial volume of medical records available showing the employee was consistently in pain and had "anatomical abnormalities."
This case serves as a reminder that when pursuing a claim against an insurer, challenging the reasons for denial is critical. Here, the insurer hired two doctors who were unable to reach the same conclusion, yet the insurer relied on both doctors' opinions to support its claim denials. Fortunately for the employee, the court easily saw through the contradictions and ruled in the employee's favor, allowing her to qualify for disability benefits.