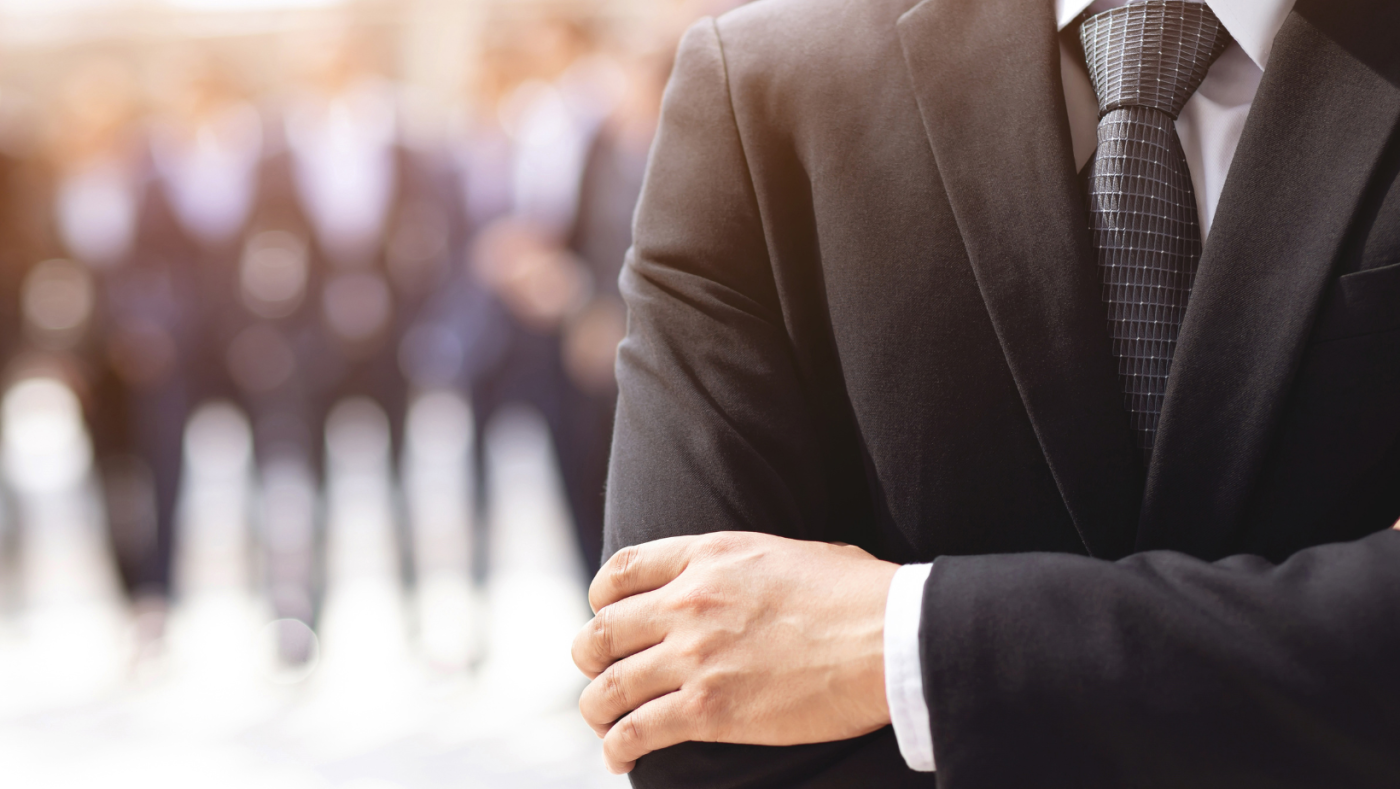 Court Awards Disability Benefits to Lawyer Suffering from Depression
Jan. 5, 2023
Earlier this year the United States Court of Appeals for the Sixth Circuit reversed a district court decision and instead found that a personal injury lawyer was unable to perform the duties of an attorney due to depression and anxiety. See Messing v. Provident Life and Accident Ins. Co., 48 F.4th 670 (6th Cir. 2022). The attorney in Messing purchased a long-term disability policy in 1985 through Provident Life. Nine years later, in 1994, the attorney began struggling with depression; however, the condition was mild, and his doctor prescribed anti-depressants. Three years later, his condition worsened, and the attorney was hospitalized for twenty-five (25) days.
The attorney filed a disability claim contending he was totally incapable of working as an attorney. Provident initially approved the disability but changed course, eventually denying the claim. The lawyer sued and Provident eventually decided to resume payments.
In 2018, Provident reviewed the lawyer's ongoing disability claim. That review included having the lawyer's claim reviewed by one of its doctors, which interviewed the lawyer for two hours and prepared a lengthy report. Provident's doctor agreed with the diagnosis of Major Depressive Disorder, but concluded the attorney was not currently experiencing symptoms.
Provident eventually denied the lawyer's disability benefits for a second time, claiming the attorney was no longer able to work as a personal injury lawyer. The attorney filed an internal appeal with the insurer; however, the appeals division upheld the termination of benefits. Following the rejection of his appeal, the lawyer sued the insurer in federal court.
The district court upheld Provident's denial, however, the attorney appealed the district court's decision to the Sixth Circuit. In reversing the lower court, the appellate court considered all the evidence presented in the record. Some of the evidence, such as the report by Provident's doctor, did not weigh in favor of awarding the attorney benefits. That report, for example, indicated that the lawyer was not depressed at that particular point in time and that the attorney was working to control his anxiety.
The appellate court acknowledged the conclusion of the attorney's psychiatrist who concluded the attorney "clearly remains disabled to tolerate the stresses associated with work as an attorney." The court noted how "[a]ll doctors acknowledged the fragile state" of the attorney and how "he should be mindful to avoid stressful environments to prevent a relapse into a worse state of depression."
Taking all the evidence into account, the court found the attorney proved by a preponderance of the evidence that he remained unable to work in his profession. The court's decision makes sense given the policy's definition of "disability" which meant that the insured is "not able to perform the substantial and material duties of … the occupation regularly engaged at the time [he] becomes disabled."