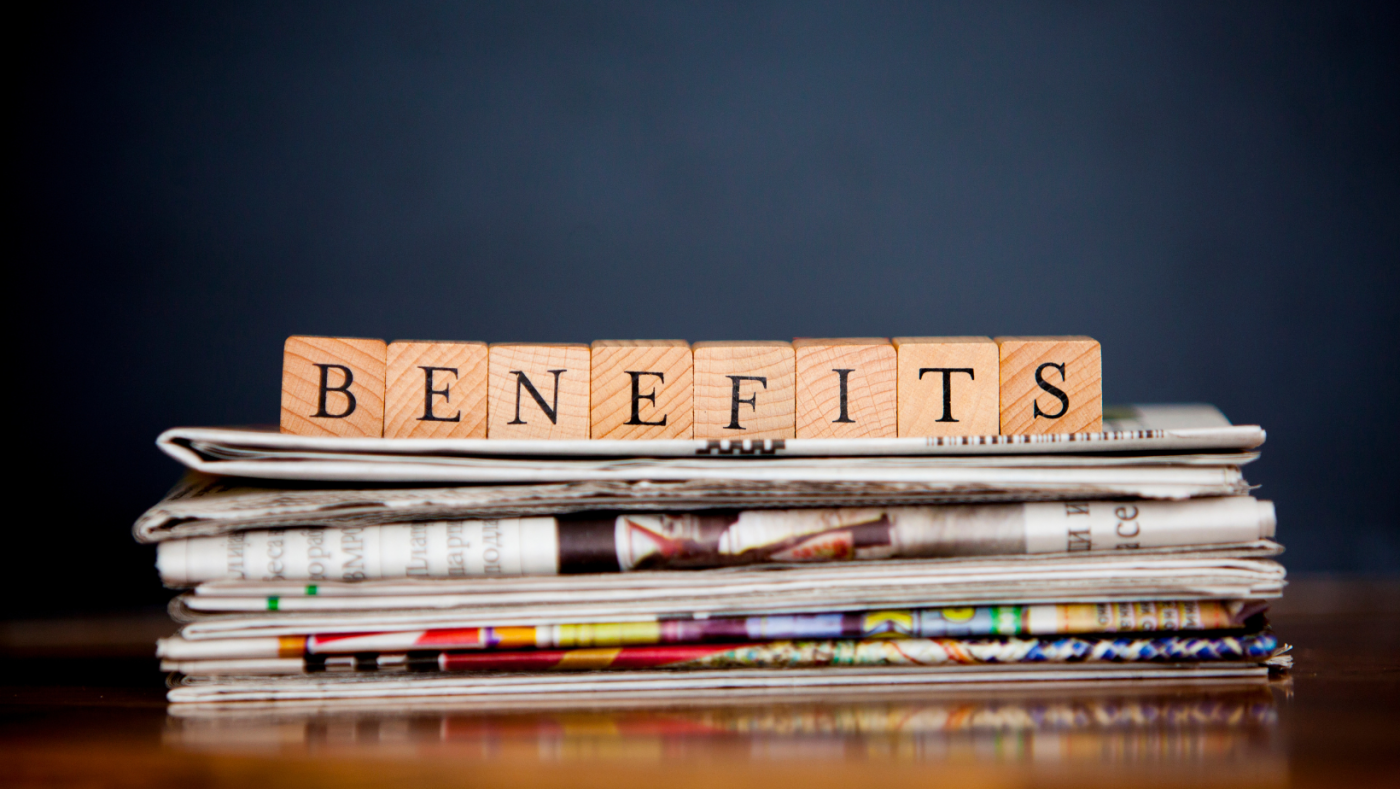 Can an Employee Receive Long-Term Disability Benefits for Fibromyalgia?
Jan. 10, 2023
Fibromyalgia has been defined as a chronic disorder that includes widespread pain and related symptoms including fatigue, muscle stiffness and insomnia. Insurers may be reluctant to treat fibromyalgia as a condition that satisfies the definition of disability because patients suffering from the condition must rely on their subjective complaints, versus traditional diagnostic testing often used to confirm a diagnosis.
An employee suffering from fibromyalgia recently brought a lawsuit against Hartford Life and Accident Insurance Company due to their denial of disability benefits. See Sorensen v. Hartford Life and Accident Ins. Co., No. 4:21-00286, 2022 WL 2135811 (D.ID. June 14, 2022). The employee in Sorensen was a beneficiary of long-term disability plan issued by her employer. The employee suffered from multiple medical conditions including chronic fatigue syndrome, fibromyalgia, chronic pain, cervical and lumbar spine degeneration, arthritis, depression and anxiety, among others.
The employee worked as a heavy equipment operator and truck driver. She worked a twelve-hour shift five days week where her work required her operate equipment in "rugged terrain sitting for long periods of time." The job required her to climb a ladder to get on and off the equipment, as well as twisting and turning to perform her job duties. The employee's fibromyalgia ultimately required her to see her doctor who implemented various job restrictions. These restrictions limited the time she could spend sitting, standing and walking. Further, she was prohibited from climbing and lifting more than 10 pounds.
Hartford initially approved the employee's short-term disability, however, the employee eventually sought long-term disability coverage. At first, Hartford determined that the employee did meet the definition of disability under the policy and approved her long-term disability benefits. In time, however, Hartford had two doctors review the employee's medical records. Even though one of the doctors concluded the employee suffered from chronic pain, fatigue and other subjective complaints, Hartford determined the employee was not eligible for long-term disability benefits.
The employee eventually sued Hartford in federal court and the court issued a decision, ruling in the employee's favor. The court, in explaining the basis for finding the employee was disabled, explained "The Hartford did not request that [the employee] complete an in person medical evaluation, instead relying on a paper review of medical records. Given [the employee's] health conditions that were not susceptible to objective verification, the failure to have an in-person evaluation suggests and abuse of discretion."
The court was also critical of how one of Hartford's doctors "cherry-picked medical records" by relying on five of the employee's office visits with her doctor instead of considering the entire medical file. The court was also critical of how one of Hartford's doctors discounted the employee's chronic fatigue and fibromyalgia due to a lack of objective findings, however, failed to explain the inconsistencies between the employee's functional limitations and the findings of Hartford's doctors. The court concluded "Hartford abused its discretion in determining that [the employee] was not eligible for long-term disability benefits.