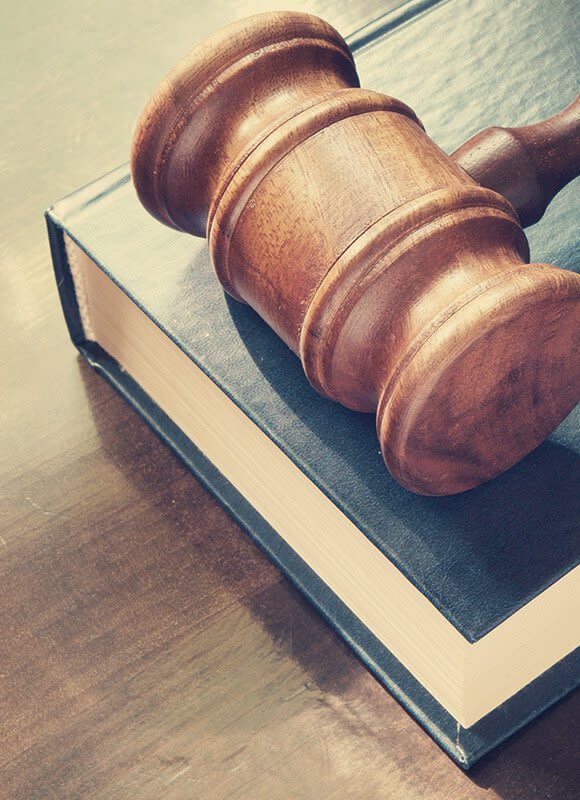 Do Disability Insurance Companies Have a Conflict of Interest?
Jan. 5, 2023
When an employee applies for disability benefits, the disability insurer often is tasked with deciding whether the employee is entitled to benefits under the relevant disability policy. Many long-term disability plans provide the insurer with discretionary authority to determine whether an employee is eligible for benefits or authority to construe the terms of the plan.
Under 29 U.S.C. § 1132(a)(1)(B), an employee can bring a civil action in federal court if the employee claims the insurer wrongfully denied long-term disability benefits under a plan. Courts recognize that there may be an inherent conflict of interest within a system where an insurer (i.e., the plan administrator) is tasked with evaluating and potentially having to pay on disability claims.
The Supreme Court addressed this issue in Metropolitan Life Ins. Co. v. Glenn, 554 U.S. 105 (2008). Even recognizing that insurers may have a conflict of interest, the Court still found that the discretion courts give to insurers (i.e., the "standard of review"), does not change. Instead, courts are permitted to consider the potential conflict of interest as one of "several different considerations" when deciding whether the insurer's denial of benefits was arbitrary and capricious.
When looking at the "dual role" of insurers, that is the evaluation and potential payment of a claim, courts look to whether the circumstances of the case suggest a higher likelihood that the conflict affected the insurer's benefits decision. For example, insurers routinely use in-house reviewers to decide employee appeals. Although courts will consider such factors, it is not determinative of whether the decision to deny an employee benefits will be overturned.
Unfortunately for employees, courts have found that an insurer's use of an in-house reviewer is not "inherently objectionable." To show a conflict, employees (through their attorneys) should demonstrate to the court that the in-house reviewer ignored clear medical evidence or relied too heavily on inadequate or poor data.